CLOTECH
20
24
15th Joint International Conference on Innovation in Clothing
5th - 6th September 2024
Dresden
Please Note:
The Abstract Submission Deadline has been expanded until the 15th of December 2023.
About
The CLOTECH – organized every 2 years – is focused on the popularization of achievements of the worldwide scientific institutions in a range of directions for innovation and development of protective clothing, gloves and footwear, smart textiles and clothing, computer techniques in designing and making up clothing, mass customization and rapid prototyping, marketing and competitiveness of textiles in the European market, standardization and certification of textiles and clothing.
The first CLOTECH conference was organized in 2003 (on the national scale only). In 2008 the CLOTECH conference gained the status of an international event and from this time successfully continue the communication in science and industry
Topics
Design & Development
Computer Techniques in Design & Make-Up of Clothing
Rapid Prototyping
Comfort and Well-Being
Standardization and Certification
Material & Construction
Innovative & Advanced Materials
Protective Clothing
Therapeutic & Medical Clothing
Smart Clothing
Manufacturing
Ecological Production Techiques
Use of Recycled Materials
Mass-Customization
Finishing & Testing Technologies
Partners
Commitee & Organization
CLOTECH 2024 is hosted & organized by the Institute of Textile Machinery and High Performance Material Technology (ITM), TU Dresden, Germany. The scientific committee of CLOTECH is a rich forum of experts from 12 different countries.
Location
CLOTECH 2024 will take place at Felix Dresden - right in the city center and in the immediate vicinity of the world-famous magnificent baroque buildings of Dresden's old town.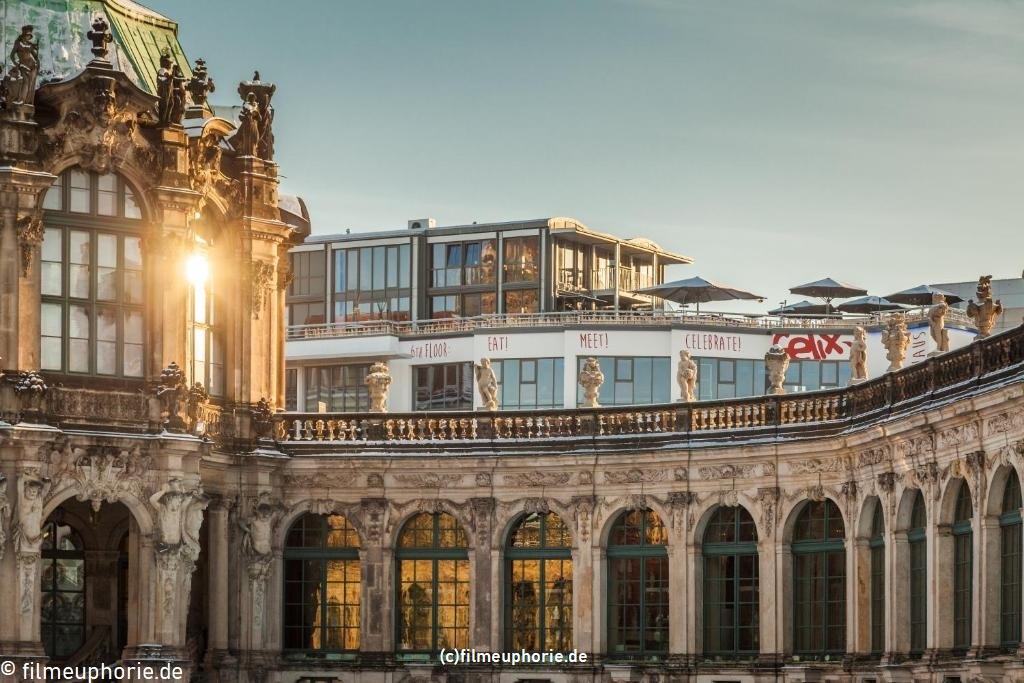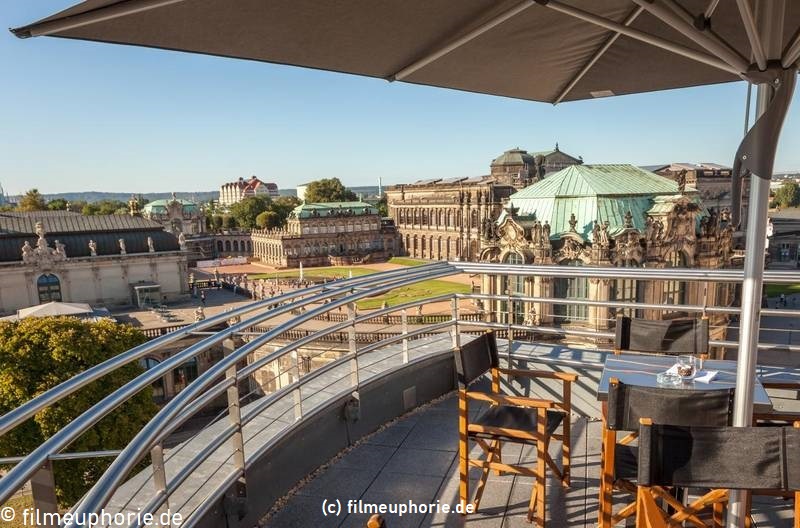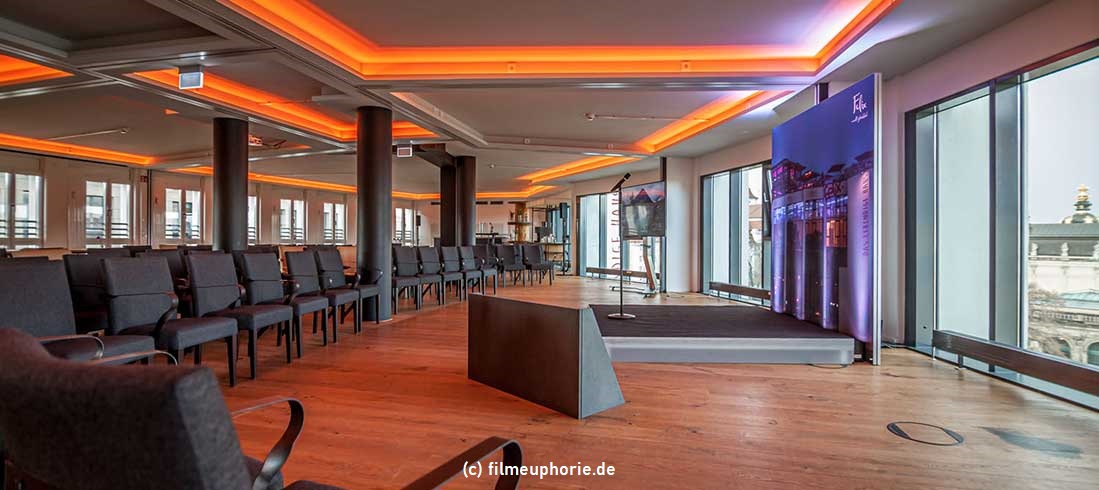 Important Dates
Abstract Submission

Abstract Submission opens on 1th June 2023.

Confirmation of Acceptance

Deadline Full Manuscript for Peer Review Process

Feedback Reviews

Final Manuscript Submission of Accepted Papers

Early Bird Registration

CLOTECH 2024

15th Joint International CLOTECH Conference in Dresden
Be Part of CLOTECH 2024
Attend CLOTECH 2024
The 🦅 Early Bird Registration for CLOTECH 2024 will begin on 31th May 2024.
Present at CLOTECH 2024
To present your work at CLOTECH 2024, please submit your abstract/application until 15th December 2023 (Extended Deadline).
Abstract Submission will begin on 1st of June 2023.
Contact Us
If you have any questions regarding the conference, please do not hesitate to contact us.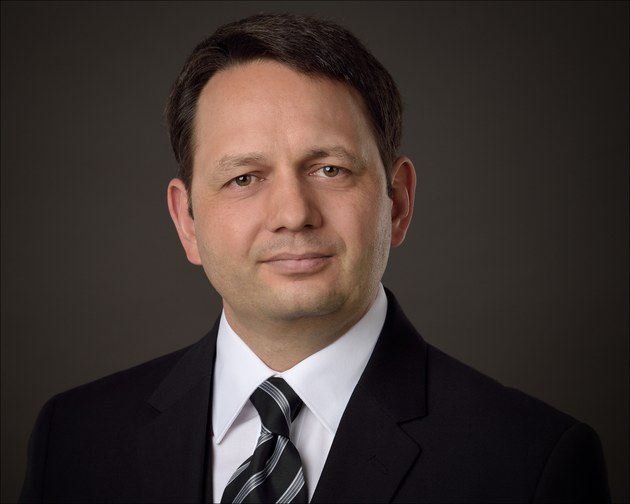 Prof. Dr. Yordan Kyosev
yordan.kyosev@tu-dresden.de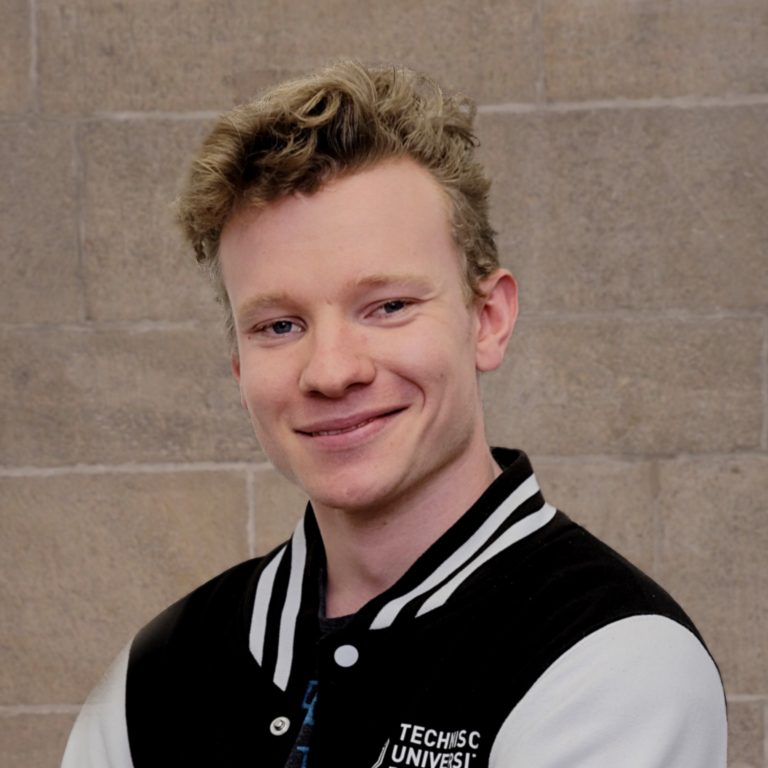 Dipl.-Wi.-Ing. Anselm Naake
anselm.naake@tu-dresden.de